Walls is our homes and offices host a wide variety of cables and pipes as well. Have you ever moved to another residence (house or apartment) without any clue of what is behind those walls? Maybe, you would like to hang pictures, install shelves or mirrors on the wall but do not know exactly where the electrical wiring and other vital cables pass. For safety it is important to know the cabling and wiring of residences and businesses your may occupy.
Here is an example of some cables that you can find behind a wall:
Signal cables
Silicone cables
Tefzel or Teflon cables
Afumex cables
Coaxial cables
Direct-buried cables
Heliax cables
Telephone cables
Shielded and unshielded cables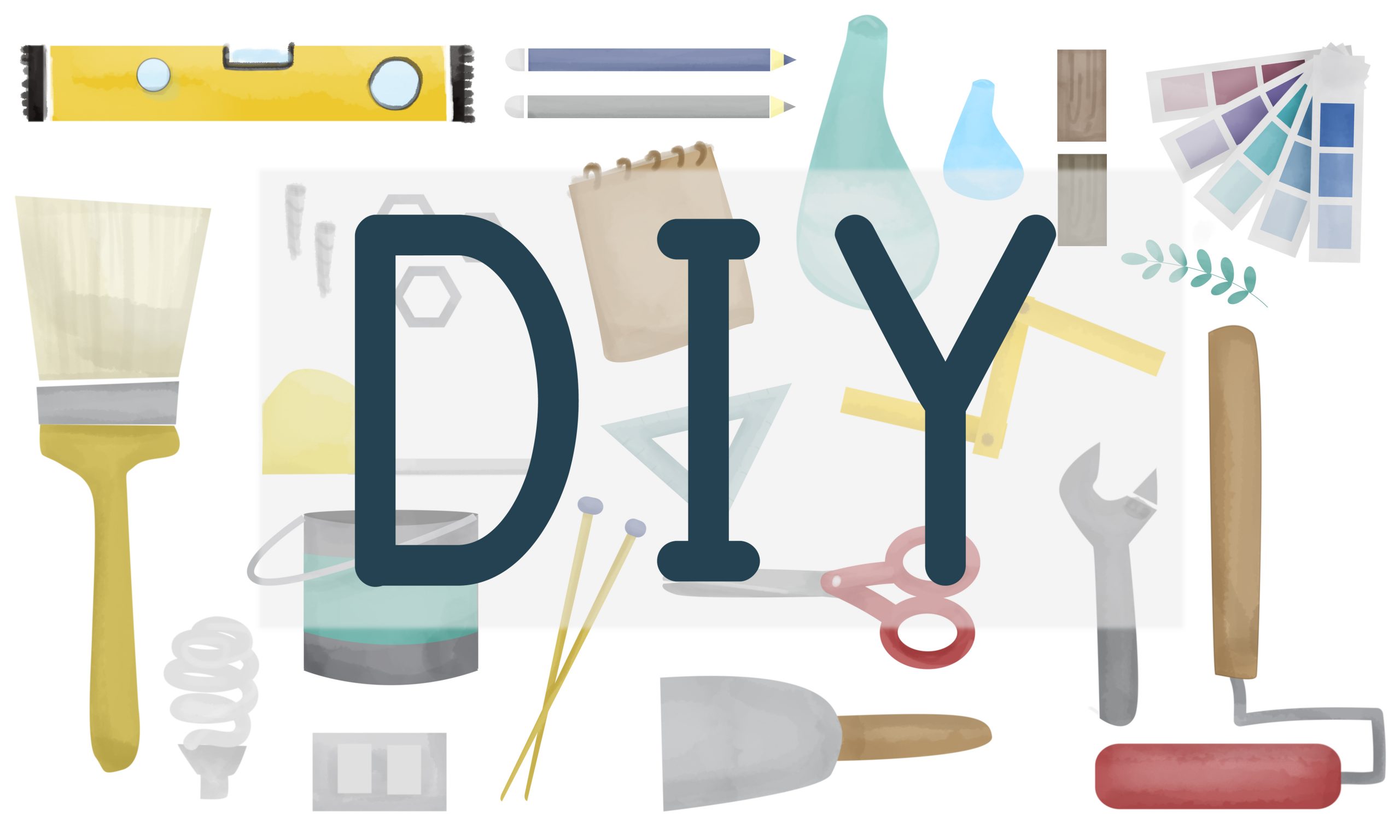 You may want to renovate to make better use of space or make minor changes. Taking precautions before hammering, drilling or cutting into any wall at random and running the risk of inadvertently puncturing pipes or wires is best. The most important aspect to consider before commencing any do it yourself (DIY) job which involves altering the physical structure of a wall is to understand the layout of the electrical conduits that lead to your plugs, switches and lighting. Drilling or hammering into wiring can be costly and at worse dangerous.
Where are the electrical conduits?
To identify the path of electrical conduits before taking action, consult your building blueprint, if available. If you cannot locate the electrical blueprint, it is best to use an instrument called a stud finder with wire detector to locate where cables maybe running, especially electrical cables.
For more recent properties, we can assume that professionally installed electric cables are installed to the following protocol:
from switch and socket, the electrical wiring runs vertically or horizontally directly to the ceiling or floor
cables remain at a distance of 12 inches (30 cm) from the floor or ceiling.
For older properties, like heritage homes, the laying of electrical wiring may not follow this protocol because the original installation may have taken place before building codes were observed and strict wiring standards were made law. For this reason insurance companies may not insure these types of homes or renew policies. Recent laws may not account for 100% safety because wiring in your residence may have been modified retrospectively to accommodate the replacement or addition of power outlets and switches.
It is always best to do it right the first time, take caution and contact a licensed electrician. Renovating or making minor changes to your walls can be costly if you do not know, what is behind those walls. We are cable contractors offering you the services of; Toronto electricians, network cable installers, security camera and burglar alarm system wiring. We serve the GTA and surrounding regions.